BJJ Classes In Downtown Phoenix
Train With The Best At Arizona BJJ
If you're serious about learning the art of Brazilian Jiu Jitsu, there's no better place to train than Arizona BJJ. Led by renowned instructor Thomas Keenan, our BJJ classes are unlike anything else in Downtown Phoenix.
We train athletes of all backgrounds and abilities and we help you build from the ground up. This incredible self-defense system combines the best practical skills with a total-body workout that will help you see serious results.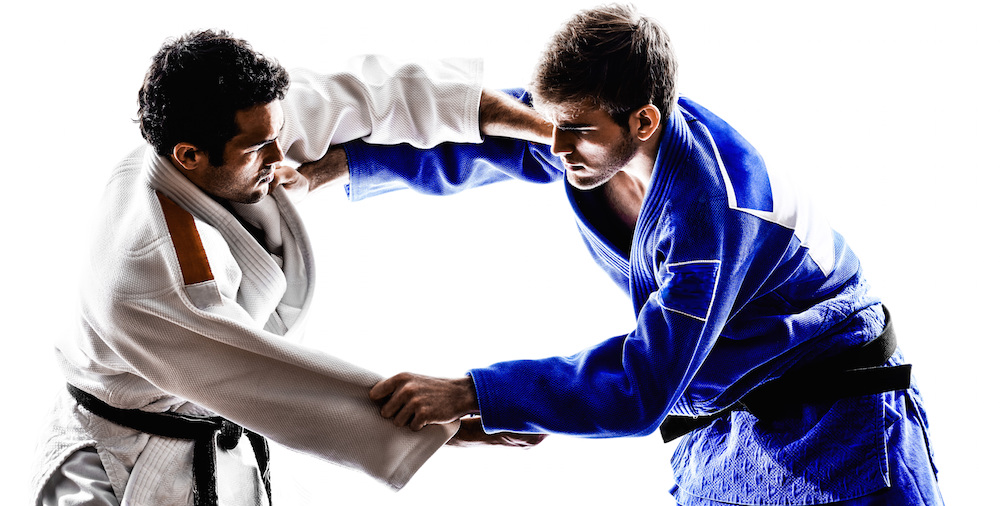 Start From The Beginning Or Perfect Your BJJ Skills Today
Our BJJ training options are wide-ranging and include instruction in everything from the very basics to the highest level techniques and strategies. And our facility in Downtown Phoenix is the perfect place for you to get better every day because you'll constantly be surrounded by the highest caliber fighters in town.
You can master everything from:
Standing strikes and takedowns
to
Ground grappling and submission strategies
And we'll be there every step of the way to make sure you're learning at a sustainable pace, keeping you free of injury and intimidation.
BJJ Training Is A Great Way To Push Your Body Like Never Before
Even if you never plan to compete or put your skills to the test, BJJ training alone will help you see fitness results like other programs simply can't.
On a daily basis at Arizona BJJ, you'll use muscle groups you never knew existed and you'll enjoy the constant motivations to get better and stronger every day.
With our BJJ classes, you can:
Burn hundreds of calories each session for a shredded physique
Build a practical strength for more than just looking great
Boost your self-confidence with every goal you tick off
Start Your BJJ Journey Today In Downtown Phoenix
Don't miss out on this incredible opportunity to train with one of the country's most accomplished BJJ instructors. Thomas will help you reach all of your goals, regardless of where you're starting from.
Take the first step today. All you have to do is fill out the short form on your screen today and we'll reach out to answer all of your questions. From there we'll get you signed up right away!