BJJ Training In Downtown Phoenix
Prepare Your Team For BJJ Competition Today!
It's one thing to master the skills and techniques of BJJ. It's another thing completely to get your team on the same page in a competition setting, adhering to every rule and scenario required for victory.
That's where we come in.
Our BJJ Competiton Training in Downtown Phoenix is truly second to none. Our Head Instructor Thomas Keenan knows what it takes to go home with the gold. And he's ready to show you and your team how to make it happen.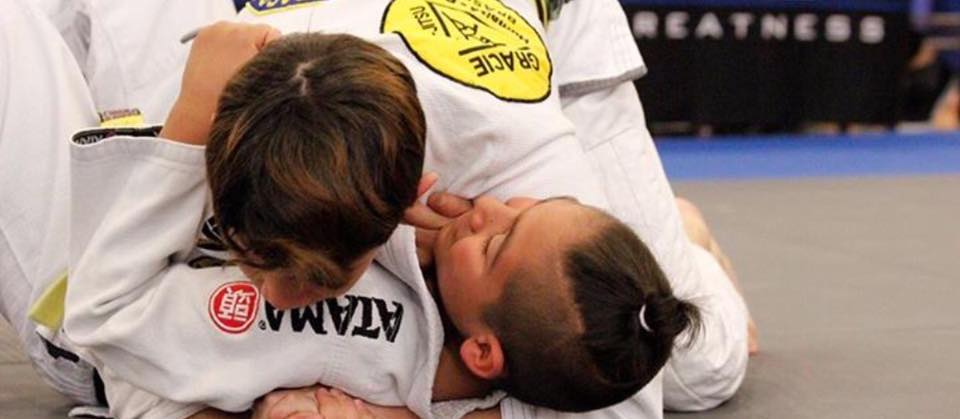 Don't Let An Opportunity Slip By Without BJJ Competition Training
Maybe your team is ready to try out your first competition, or maybe you're taking your skills to the national or international level. Don't go in unprepared.
Our BJJ Competition Training is totally comprehensive and includes instruction in every element of the process.
You'll learn how to succeed in everything from:
Team travel
Day-of preparation
In-competition adjustments
And team strategies for success
And, of course, as a BJJ Competition Training Team at Arizona BJJ, you and your team will get the highest quality instruction leading up to the competition to ensure that you are in the best shape possible for the fight.
Make This Year The One To Remember With BJJ Competition Training
Is your team ready to take your skills to the next level? Join us at Arizona BJJ in Downtown Phoenix and get the highest quality instruction in every element of BJJ Competition Training. You'll be better prepared than ever to walk away with a championship this year.
Just fill out the short form to get started. We'll reach out to answer all of your questions and come together on a plan that will best set you up for success!