Adult Martial Arts Classes In Downtown Phoenix
Master The Art Of BJJ With Our Adult Martial Arts Classes
Are you training in the martial arts and just not seeing the results you hoped? Or maybe you're a little hesitant to try out the traditional disciplines that seem old and antiquated?
Then you're in luck! Our Adult Martial Arts Classes at Arizona BJJ in Downtown Phoenix focus exclusively on the art of Brazilian Jiu Jitsu, a cutting-edge self-defense system adopted worldwide that includes elements of many different disciplines.
And the best part is, BJJ doesn't require immense strength or size. It's built to allow fighters of smaller or weaker stature overcome larger opponents through superior leverage and technique.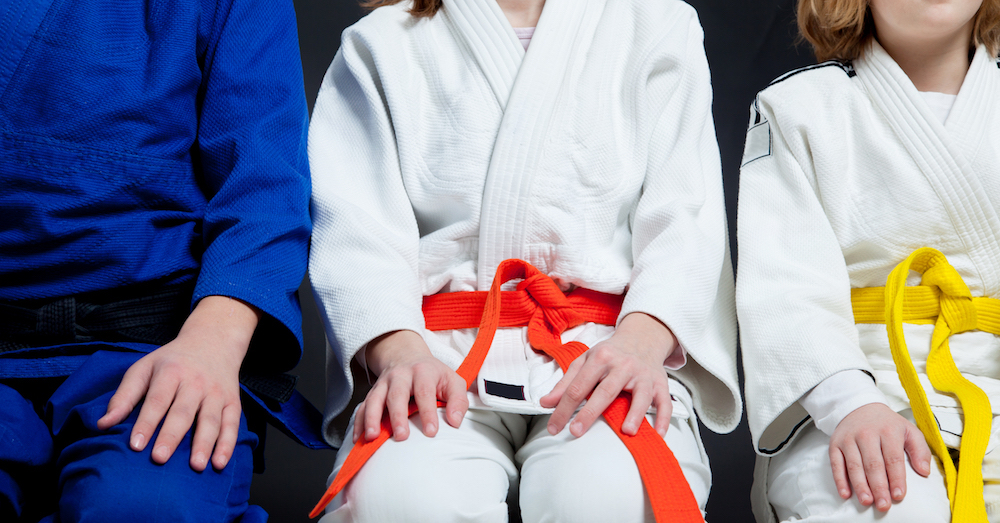 Adult Martial Arts That Is Perfect For All Experience Levels
You don't have to feel intimidated or nervous about joining. Our Adult Martial Arts classes at Arizona BJJ are perfect for all experience level. We provide you with the highest quality instruction to ensure that you're able to start from the very basics and build your way up without risking injury or a lack of motivation.
In a standard BJJ class, you can expect to:
Perfect basic techniques
Combine moves for seamless combinations
Practice joint locks and holds
Gradually learn elements of ground grappling
Our Adult Martial Arts Training Will Get You Fit Like Nothing Else Can
Sure, you might lose a little weight on the treadmill. And maybe you can build a little strength with the bench press. But where else can you train your entire body at once, combining cardiovascular workouts with gains in strength and flexibility while also helping you learn how to defend yourself?
The answer is nowhere else.
Our Adult Martial Arts Classes at Arizona BJJ are unlike anything you've ever tried and we guarantee that you'll see results like never before.
Join us and boost your:
Functional strength
Speed and agility
Flexibility and coordination
And confidence in yourself
Take The First Step Today - Sign Up For Adult Martial Arts Classes At Arizona BJJ
If you're looking for the best way to train in Downtown Phoenix, look no further than our Adult Martial Arts Classes. We are proud to offer you the highest quality instruction and a staff that truly cares about your success.
Join us at Arizona BJJ by simply filling out the short form on your screen. We'll reach out soon to answer all of your questions and get you all set up!